Download GuardianMPS for your smartphone today
GuardianMPS lone worker app is available on iPhone, Android and Blackberry smartphones and standard cellphones.
Please note :You need to have signed up for a GuardianMPS account to register your downloaded app and for alarm activations and activities to be captured.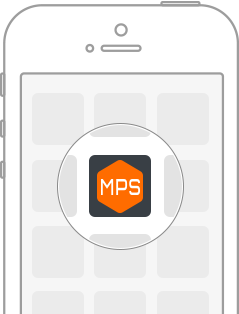 Download GuardianMPS
Our lone worker app is available for most major platforms and can be downloaded from this page.
Please select the most appropriate version for your device.
For more information on how to use the apps download one of our device guides from our knowledgebase.
Please feel free to leave us a message on our contact form or chat box in the bottom right of your screen.


Download for your device today and protect your vulnerable mobile workers now.