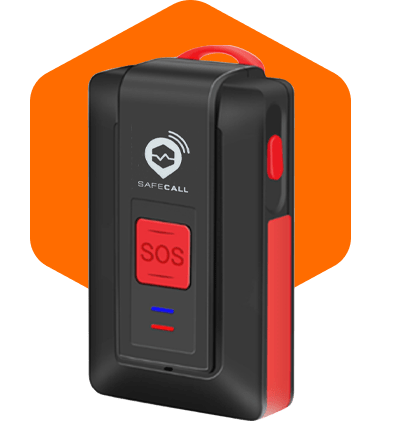 Some of the customers we help protect everyday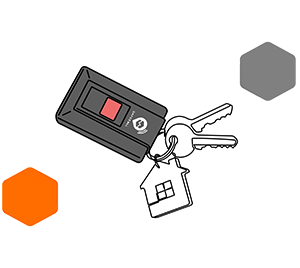 Contact us today to arrange your free, no obligation explainer webinar
Trusted Technology to make your employees safer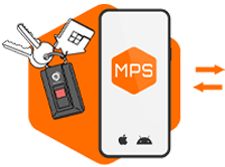 The Guardian Fob is a panic alarm.
Employees can also Check In and Out of activities for a specific duration using our app. It's a great back up to the panic alarm!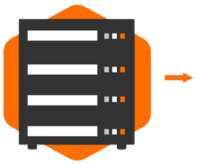 If the panic button is pressed or if employees do not check out of an activity they have registered our server pushes an alarm to our monitoring center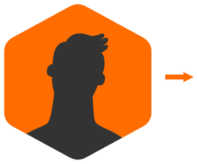 All alarms, and overrun check ins, are notified immediately to the workers management team, with key essential information.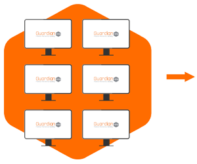 Our 24/7 highly trained security specialists will lead.
If required, they can dispatch law enforcement nearest to the workers location.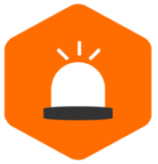 If something does go wrong, the worker can concentrate on de-escalation, knowing that help is on the way, without having to make a call, or share any details
Our specialist fob is discrete, with a quick access panic button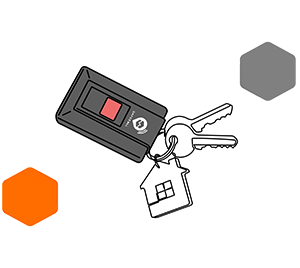 Clever technology raises the alarm to our monitoring center at the touch of a button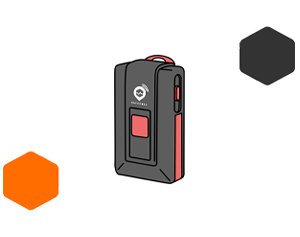 Immediate connection to highly trained security specialists who respond and dispatch law enforcement if the employee is at risk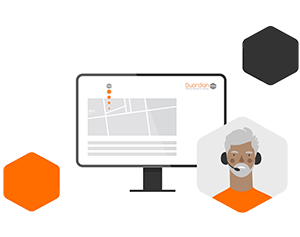 The worker is free to concentrate on the situation at hand because the clever technology sends who they are, where they are, and the monitoring centre specialist can hear what is going on.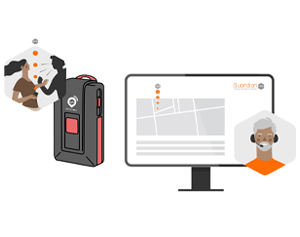 There is also a check in and out timed feature. If the worker doesn't check out in time, an escalation process is triggered to determine their safety.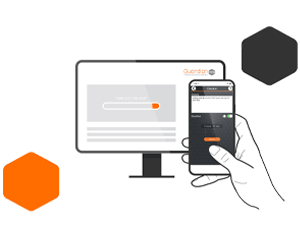 Live reporting is available for managers to access via our online customer site.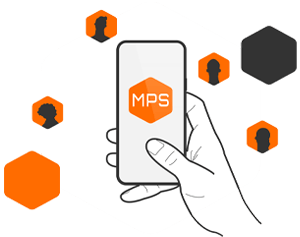 Request a private company demonstration
Call 844 984 8273 to speak to a mobile personal safety expert
Download the Safecall Fob Brochure or our WhitePaper