Lone Worker App
Mobile and Lone workers face risks of attack, illness and injury as they work and travel on behalf of their employer.
Employers are exposed to significant litigation, fines and compensation claims if they do not take adequate steps to protect these employees.
Guardian provides the technology they need to mitigate these risks.

Safety on Smartphone
Get help without the need for special hardware
SOME OF THE CUSTOMERS WE HELP TO PROTECT EVERYDAY
Contact us today to arrange your free, no obligation explainer webinar
Trusted Technology to make you safer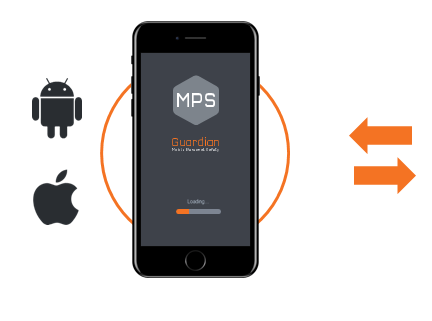 GuardianMPS
APP and devices

The Guardian Smartphone app and devices and the Guardian secure servers
"talk to" each other continuously during the day, to verify the worker's safety.
If required a special device or a desk-phone can be used in place of a smartphone.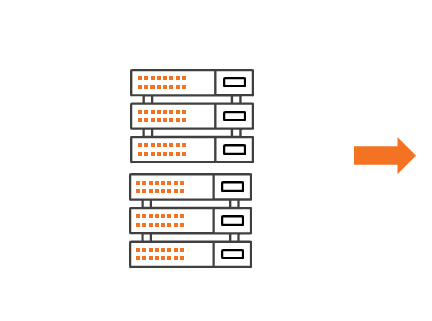 If a worker is unaccounted for, or does not respond to an automatic safety check, Management are informed by call, text and e-mail.
Using the check-in/check-out feature, it is not necessary for the user to access their phone during an incident.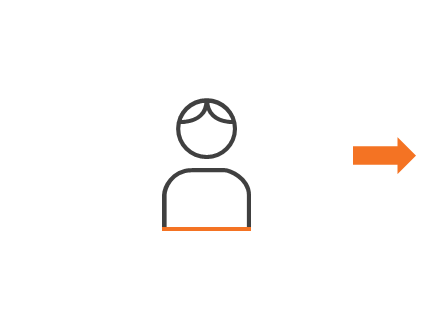 If Management do not or cannot respond, or if a fall has been detected, the incident is forwarded to a certified alarm center and/or an internal security group for action.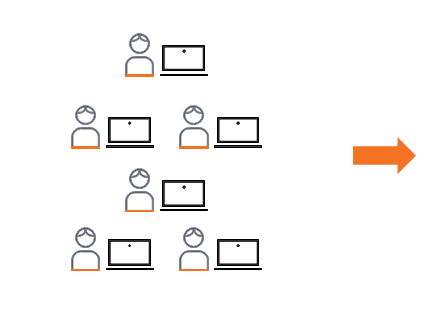 If required, the alarm center
can transfer the incident, and all the details, to dispatch emergency services nearest the
worker's location.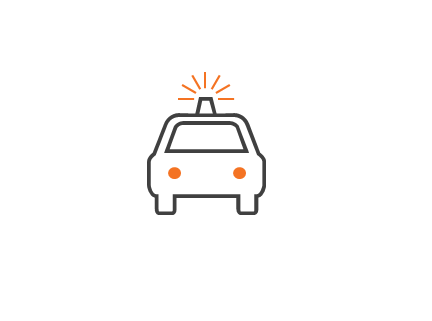 Emergency
Services Dispatch

If an incident occurs, Guardian will automatically activate an escalation protocol and send help.
Get help without the need for special hardware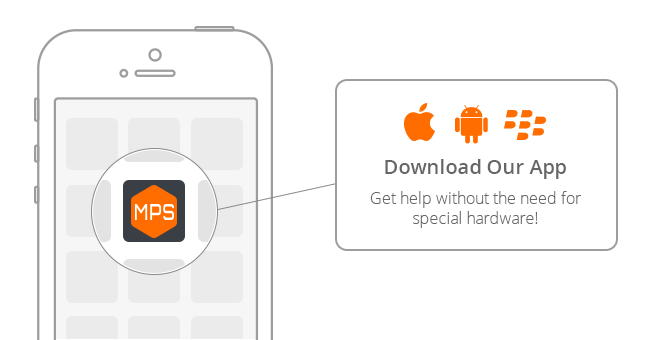 Instant monitored panic alarm with the press of a button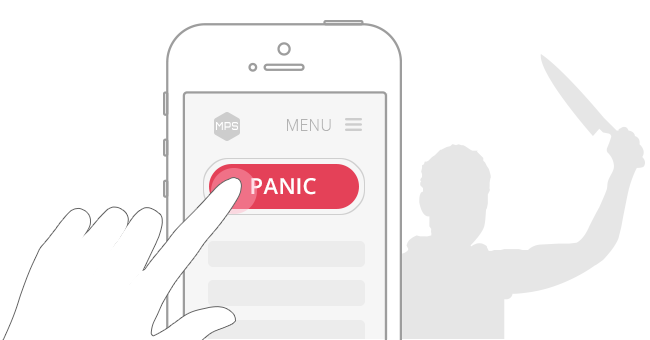 Check-in/Check-out safety check timers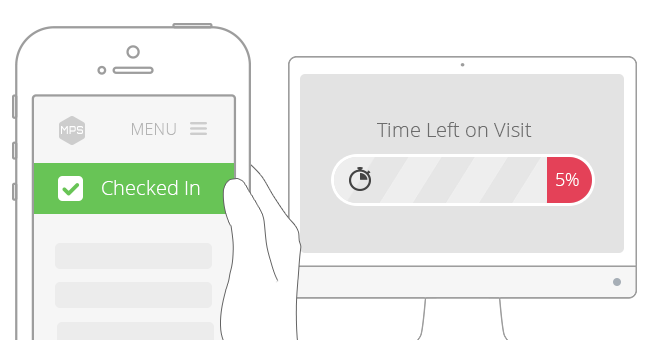 24/7 Central Station Monitoring teams and pinpoint GPS location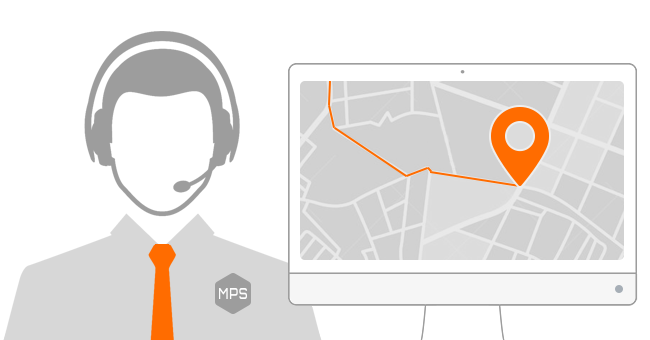 Instant background audio monitoring in Panic Mode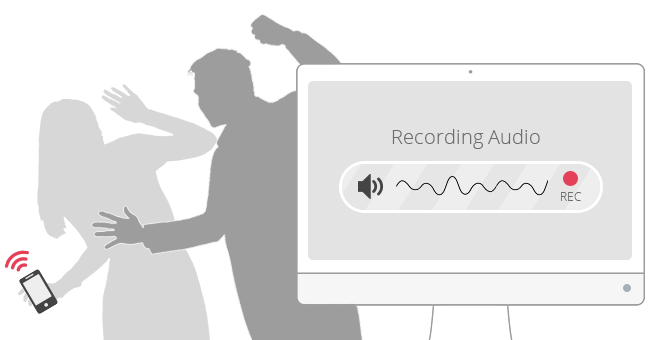 Customizable reports for team supervisors and co-ordinators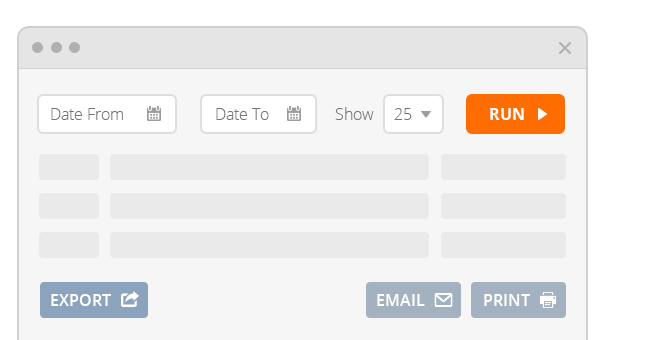 Sign up now to protect your team or talk to us.
Call (844) 98-GUARD (844 984-8273) to speak to a mobile personal safety expert. Alternatively request a callback or contact us via email