Senior Executives
Of Guardian's 33,000 subscribers 6,000 are in banking, using the Guardian MPS service as a means for mitigating their risk for kidnapping and violence..
How can Guardian MPS Help?
Senior executives, especially in banking and international business, are often targets for kidnap and ransom plots. Guardian MPS can protect bank executives against the risk of "tiger kidnappings", where executives' families are held while the employee is instructed to release funds to the captors.
Executives who travel need their personal security provisions to be mobile, reliable, discrete and convenient. By utilizing their existing mobile devices, Guardian MPS is easily accessible, acts in stealth mode during alarm states (phone looks shut off but is recording live) and connects directly either to in-house security staff or a trained Central Station Monitoring professional during alarm activation states.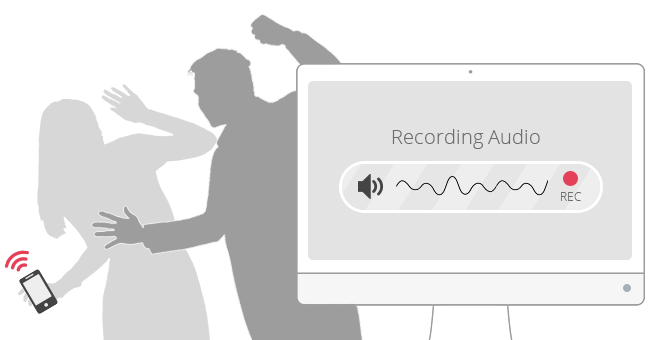 Guardian MPS provides an easy-to-access mobile worker safety system that allows busy Senior Executives to travel with peace of mind knowing that someone always knows their whereabouts and can ensure they are safe at all times.
Executives can log in and out of their daily activities from a mobile device of their choice. If they have an overrun on an activity Guardian MPS will call them directly or follow an in-house security protocol

They have access to a Discrete Panic Alarm on their cell phone, even when the keypad is locked

Panic Alarm includes a "Listen Live" feature for emergency response personnel, either in-house or provided by Guardian MPS, to discretely assess the situation

Includes GPS location fixes

As with all Guardian MPS users, Executives control their own safety platform, setting when they want to be tracked and/or found all through the convenience of their cell phones.
Guardian MPS provides extensive training and client support to ensure a high level of usability within an organization..
"With 75.5%, of US workers classified as mobile workers, more and more people are travelling and working alone."
Whether it's for the safety of a loved one travelling with work, or as a company you have a duty to ensure the safety of your travelling executives, Guardian MPS is a reliable safety solution transforming any cell phone into a powerful, discrete and efficient security tool.